Semi-Synthetic Oil Change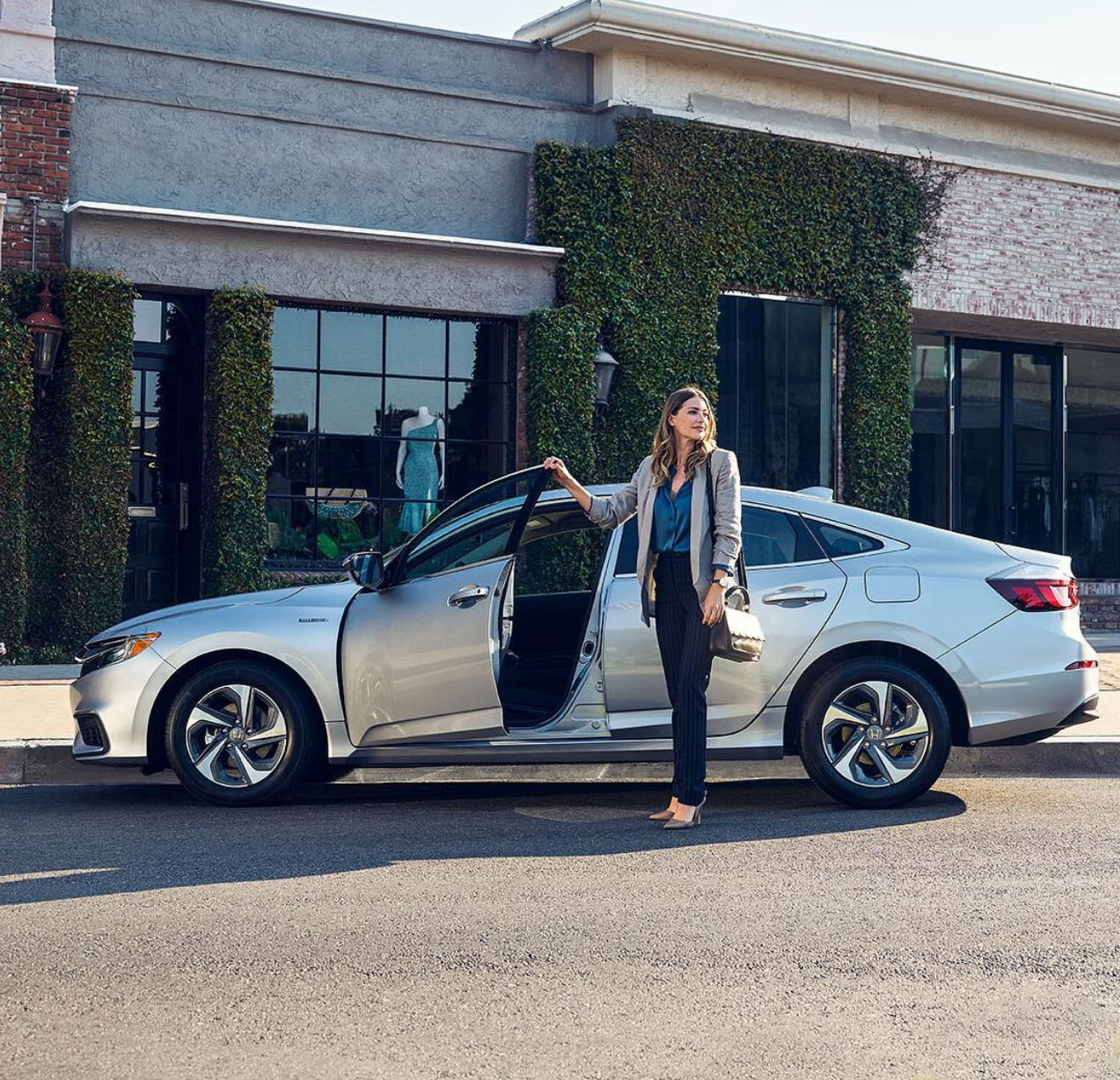 Semi-Synthetic Oil Change Service in Gurnee, IL
You may know about conventional oil and synthetic oil. Both types of engine oil have their benefits and weaknesses. There is now semi-synthetic oil that is a middle ground between the two. If you have been using traditional oil and are thinking of making the switch to synthetic, going semi-synthetic first might be a good idea. At Muller Honda of Gurnee, we take care of all kinds of cars in addition to Honda cars. We are between Milwaukee and Chicago, and not far from Waukegan, IL, Grayslake, North Chicago, and Antioch, IL. Our certified technicians use genuine Honda parts. Our express service department can get you in and out fast with an oil change.
Schedule Service
Why Get A Semi-Synthetic Oil Change?
Conventional oil is oil out of the ground that has had only a little refinement. Full-synthetic oil has been chemically engineered and not related to crude oil. Synthetic oils lubricate better, they are not as bad for the environment, and they last longer. The biggest drawback of synthetic oil is that it costs more. Semi-synthetic engine oil is a mixture of the two, and you get a lot of benefits of synthetic oil, but at a less expensive price since a significant part is traditional oil. Semi-synthetic oil is also the best of the three in low temperatures, so it makes sense for the Milwaukee area.
Why Your Honda Needs Oil
Regardless of which one you use, oil is still oil, and its job is to lubricate your engine. It also removes some impurities from the engine and displaces some heat. Any oil will break down eventually and will not lubricate as well as it should. This makes your engine have to work harder. Routinely changing the engine oil is the best thing you can do for the health of your car's engine. Without it, your engine will wear out sooner than it would have. Semi-synthetic oil is an excellent choice for a lot of people. Almost all new cars recommend synthetic oil, and many older cars are better off with conventional oil.
Visit Muller Honda of Gurnee for a Semi-Synthetic Oil Change
Call us, or visit Muller Honda of Gurnee online to schedule an oil change or any other maintenance you might need. We are a short drive from Waukegan, IL, between Milwaukee and Chicago. We are a short drive from Grayslake, North Chicago, and Antioch, IL. While we change your oil, relax in our comfortable waiting area with coffee, beverages, snacks, and free WiFi. While you are here, visit our parts and accessories boutique, to customize your Honda. It is a good choice in cold weather areas like Milwaukee if your car is not new but not really old either. The cost is a little more than conventional oil, but the benefits you get from synthetic outweigh the costs.
Muller Honda of Gurnee Amenities
Genuine Parts & Accessories Boutique
Comfortable Waiting Lounge
Complimentary Refreshments
Factory Trained Technicians
Free WiFi
Friendly & Knowledgeable Staff
---
Dealer Wallet Service Marketing & Fixed Ops SEO by