Two-Wheel Alignment Service in Gurnee, IL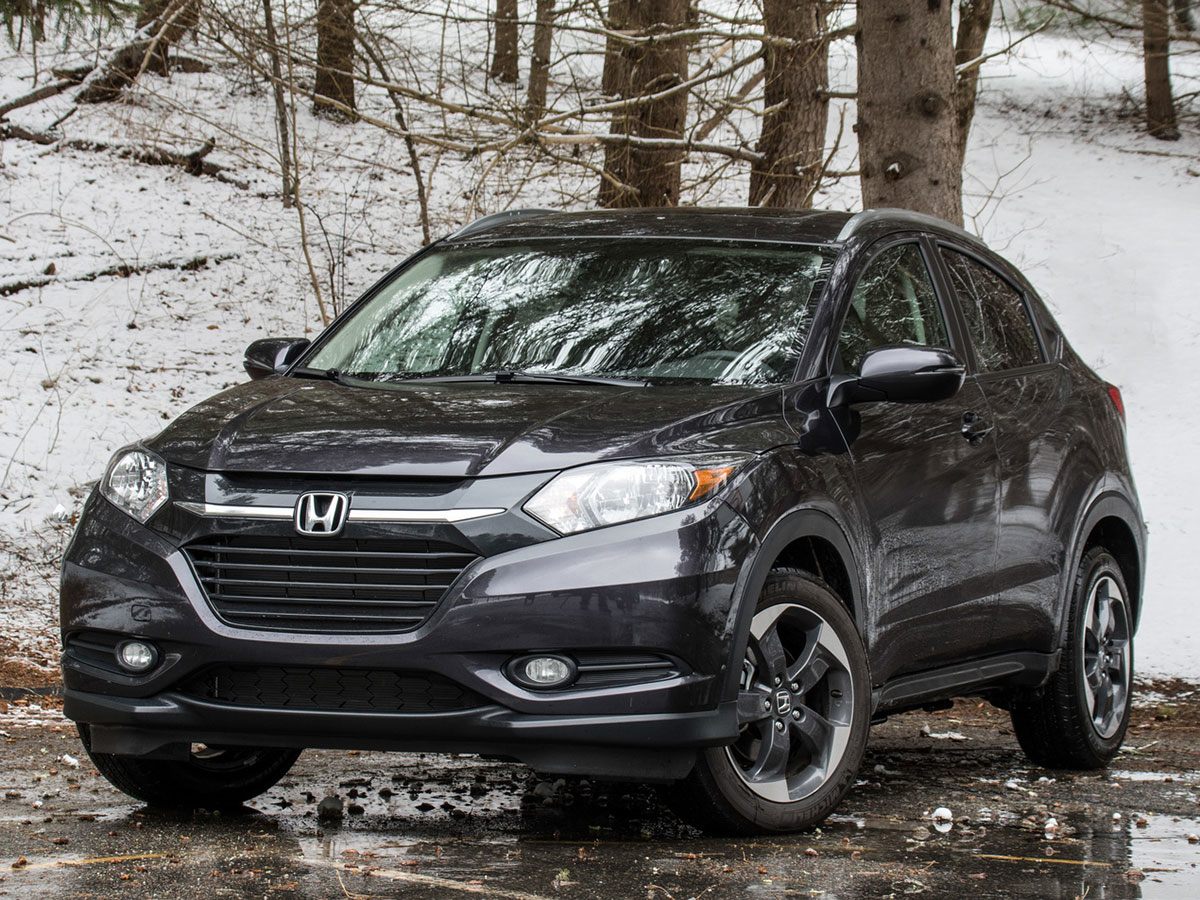 Two-Wheel Alignment Service near Waukegan, IL
Keeping your wheels aligned makes your car easier to drive, and helps your tires last longer. It is a matter of economics and safety to keep your wheels aligned. Cars without all-wheel drive, or independent suspension, only need the front wheels aligned, which is why it is often called front-end alignment. At Muller Honda of Gurnee, we have certified technicians using genuine Honda Parts, so you may be assured your car is getting the best of care. We are in Waukegan, IL, and a short drive from Grayslake, North Chicago, and Antioch, IL.
The Warning Signs That You Need an Alignment
Getting a two-wheel alignment involves adjusting the camber, toe and caster apparatus of the wheels. There are a lot of reasons a car's alignment could get out of sorts, and having it checked yearly is a good idea. Warning signs of your car being out of alignment to include the car drifting to one side or the other, or finding yourself constantly adjusting the steering. Uneven wear on your tires is another sign that there is a problem. It is a good idea to check the tread on your tires regularly to make sure they are wearing evenly as they should. At the first sign of uneven wear, or steering issues, it is a good idea to get your alignment checked.
Keeping Your Wheel's Aligned
Keeping your wheels aligned makes the car easier to drive. It will also have a slight impact on your gas mileage if your alignment is straight. Your car will progressively get harder to steer as the alignment worsens. It can get so bad it could cause an accident in extreme cases. The bad alignment will also wear out your tires faster than normal. A bad alignment can cause other problems to your car, and even more expensive repairs down the road. Spending a little on alignment can save you money in the long run by preventing more costly repairs. Any issue with your car is only going to get worse, and you will save money by taking care of it early as you can.
Two-Wheel Alignment Service at Muller Honda of Gurnee
Come see us today at Muller Honda of Gurnee in Waukegan, Il. Remember we are a short drive from Grayslake, North Chicago and Antioch, IL. We have an express service department to make normal maintenance easier. If you would like to wait while your car is serviced, relax in our comfortable waiting area where you will find complimentary coffee and beverages. While you are here visit our parts and accessories boutique for all your car's needs. Remember no one knows your Honda better than Muller Honda. We service all kinds of cars and use OEM products as often as possible regardless o the type of car. Make an appointment for car service today.
Muller Honda of Gurnee Amenities
Genuine Parts & Accessories Boutique
Comfortable Waiting Lounge
Complimentary Refreshments
Factory Trained Technicians
Free WiFi
Friendly & Knowledgeable Staff
---
Dealer Wallet Service Marketing & Fixed Ops SEO by