Transmission Replacement Service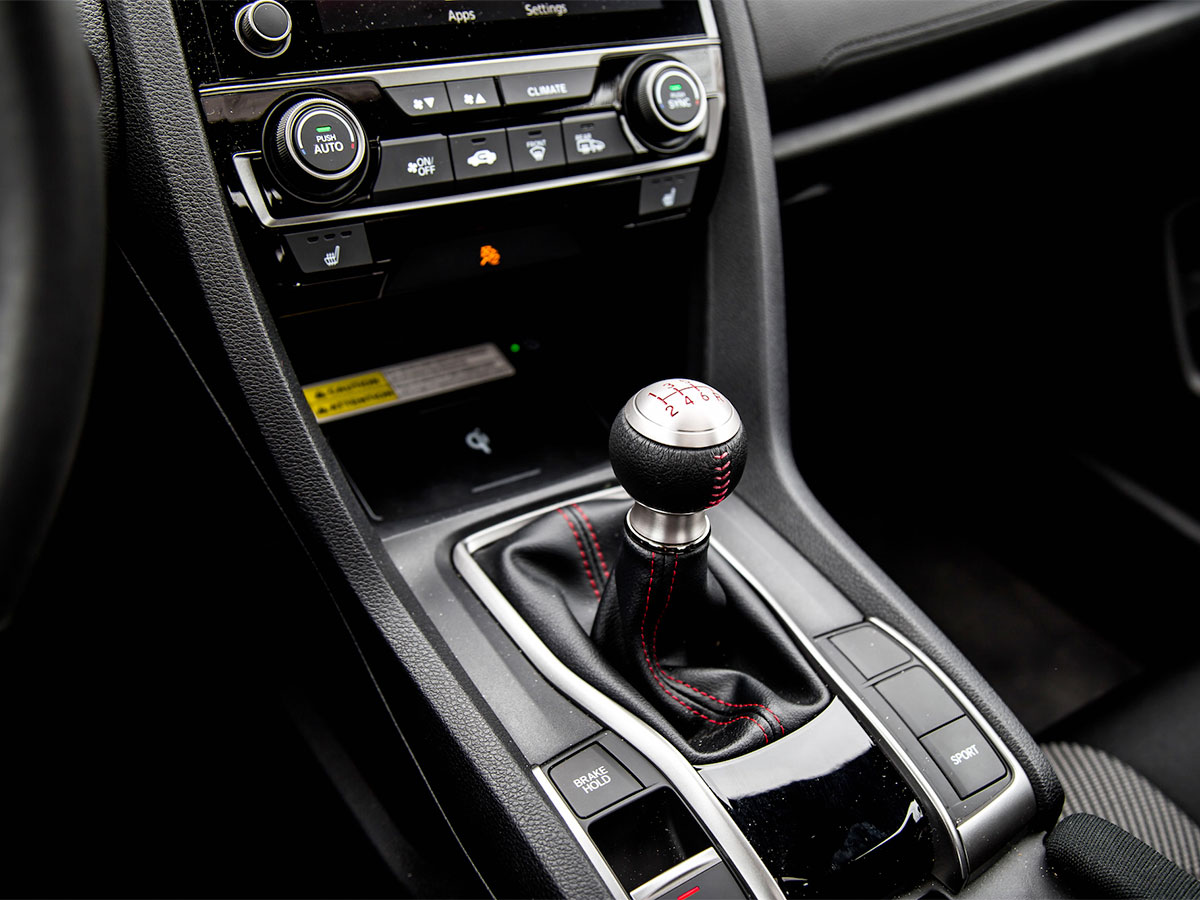 Transmission Replacement Service near Waukegan, IL
Virtually all cars have transmissions of different types. Those transmissions transfer power from the engine to your wheels. Like all things mechanical, your Honda's transmission needs maintenance and sooner or later, complete replacement. The certified technicians at Muller Honda of Gurnee can fix or replace the transmission on any make or model car. If your car is slipping or not working in all gears while driving around Waukegan, IL, and other communities in the Chicagoland area, a transmission replacement will fix it.
Diagnosing Problems With a Transmission
Sometimes, it is easy to fix a problem with your car. Leaking transmission fluid means you need a new gasket and seals and new fluid. Other small problems also might cause your transmission to work poorly. If so, we can fix it right away and have you back on the road. Other times, your transmission has suffered too much internal damage. A transmission replacement is the best option then. Our experienced mechanics can diagnose your car and tell you whether or not they can fix your transmission or need to replace it. We can replace it with a brand new OEM or aftermarket transmission. We also have a great parts locator service that will find well refurbished and rebuilt transmissions that will work well for less money.
The Importance Of a Transmission Replacement
Your transmission is just as important as your engine. When it doesn't work, you go nowhere. Fortunately, a transmission replacement service often is more affordable than buying a new car. If your vehicle, with a working transmission, is reliable and worth more than the cost of replacing the transmission, then you need to do it and save money. Our parts locator service will find a great new or rebuilt transmission and install it right away. Once done, your car should shift like it did when new, and give you many more years of reliable use.
Replacing Your Transmission at Muller Honda
You can call our friendly staff at Muller Honda of Gurnee and bring your car in as soon as today. Our experienced mechanics will assess your car and let you know if we can fix it, or if it is time for a transmission replacement service. We have a very comfortable customer lounge with Wi-Fi, TV, coffee, beverages, and snacks while we inspect your transmission and let you know your options. It generally takes a couple of days to get a replacement transmission, so we have options for loaner cars and rental vehicles. That helps customers run errands and go to work in Grayslake, North Chicago, Antioch, IL, and other nearby communities, while we make your car run like new.
Muller Honda of Gurnee Amenities
Genuine Parts & Accessories Boutique
Comfortable Waiting Lounge
Complimentary Refreshments
Factory Trained Technicians
Free WiFi
Friendly & Knowledgeable Staff
---
Dealer Wallet Service Marketing & Fixed Ops SEO by