Honda Approved Tire Department in Gurnee
A good set of tires provides every Honda car, truck, van, and SUV with improved steering & handling, driving comfort, reliability, and safety. With so much riding on your Honda's tires, it is always an excellent idea to support your vehicle's performance with the tire services that it needs at exactly the right time. At Muller Honda of Gurnee, our mission is to provide every Honda car, truck, van, or SUV with unsurpassed tire services at a genuine Honda Approved Tire Department. We offer the best tire services for all Honda models - no matter if you drive a Civic in Grayslake, Accord in Waukegan, CRV in North Chicago, Pilot in Antioch, or an Odyssey in Gurnee, rest assured that the region's unsurpassed Honda Tire Services are readily available at our Honda Approved Tire Department.

What Tire Services do you provide?

When it comes to Honda vehicles and tires, we do it all at the highest service quality possible. To offer the region's best Honda Tire Services, we rely on the best ingredients as resources for getting our mission completed including Certified Technicians, state-of-the-art facility, certified Honda service protocols, and an extensive selection of Honda Approved tires including every famous brand in all styles and sizes.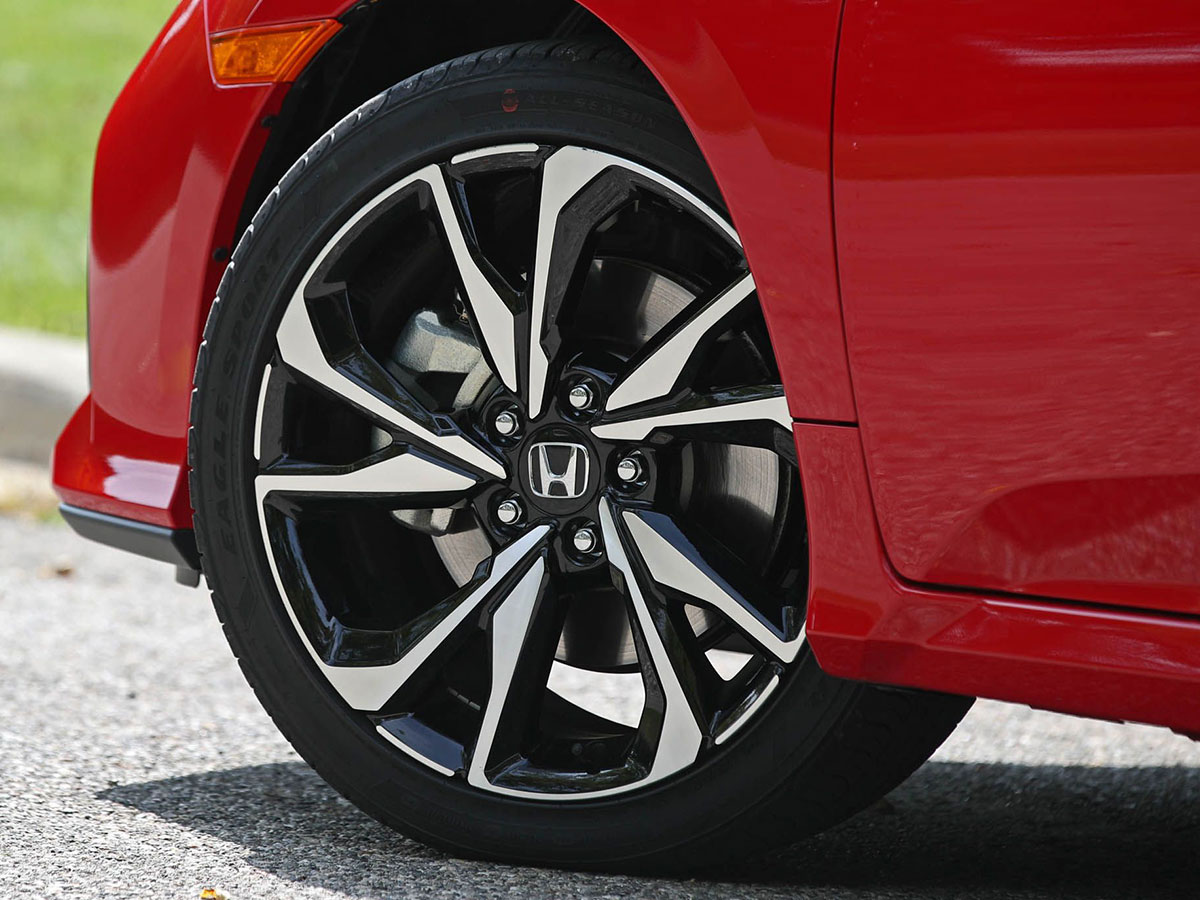 ---
When It's Time for a Tire Replacement

Are the tires on your Honda Accord, Civic or Pilot nearly out of tread? Why not turn to Honda service and parts departments for the assistance you need? If you are close to Waukegan and Crystal Lake, IL and are in need of such tire services, visit the tire experts at Muller Honda of Gurnee.
Whether your Honda is in need of a tire inspection, rotation or a set of new summer performance, off-road, winter or all-season tires, the service and parts teams here at Muller Honda of Gurnee have what you need.
Our trained service staff can be reached by phone, in-person at our in-house service department. You can also book a tire service appointment for your Honda from right here on our website.
---
Serving Highland Park, Chicago & Evanston

If your tires are unevenly worn, underinflated, have a slow leak or are low on tread, your Honda's ride, handling, fuel economy and safety could be at risk.
Drivers near Waukegan and Gurnee, IL can remedy any tire issues in no time, though, with a visit to the tire experts at Muller Honda of Gurnee.
If your car's tires are showing signs of uneven tread patterns and wear, our auto service professionals can rotate them to extend the life of the tire tread, saving you from early replacement.
Tire Repairs & Replacements

Once a new set of tires is needed, our service advisors can talk you through your many options during your visit to our service center or over the phone.
Our Honda factory-trained and ASE Certified technicians can quickly remedy any tire issues and are always available to professional install a set of name-brand tires on your vehicle.
We are pleased to serve drivers and families around Crystal Lake and Waukegan, IL with top-quality, tire service and Honda auto maintenance.
Stop by today, or call our helpful service advisors for further information regarding our comprehensive tire services. You can plan your car's service appointment on the web, with our online service scheduler now.
---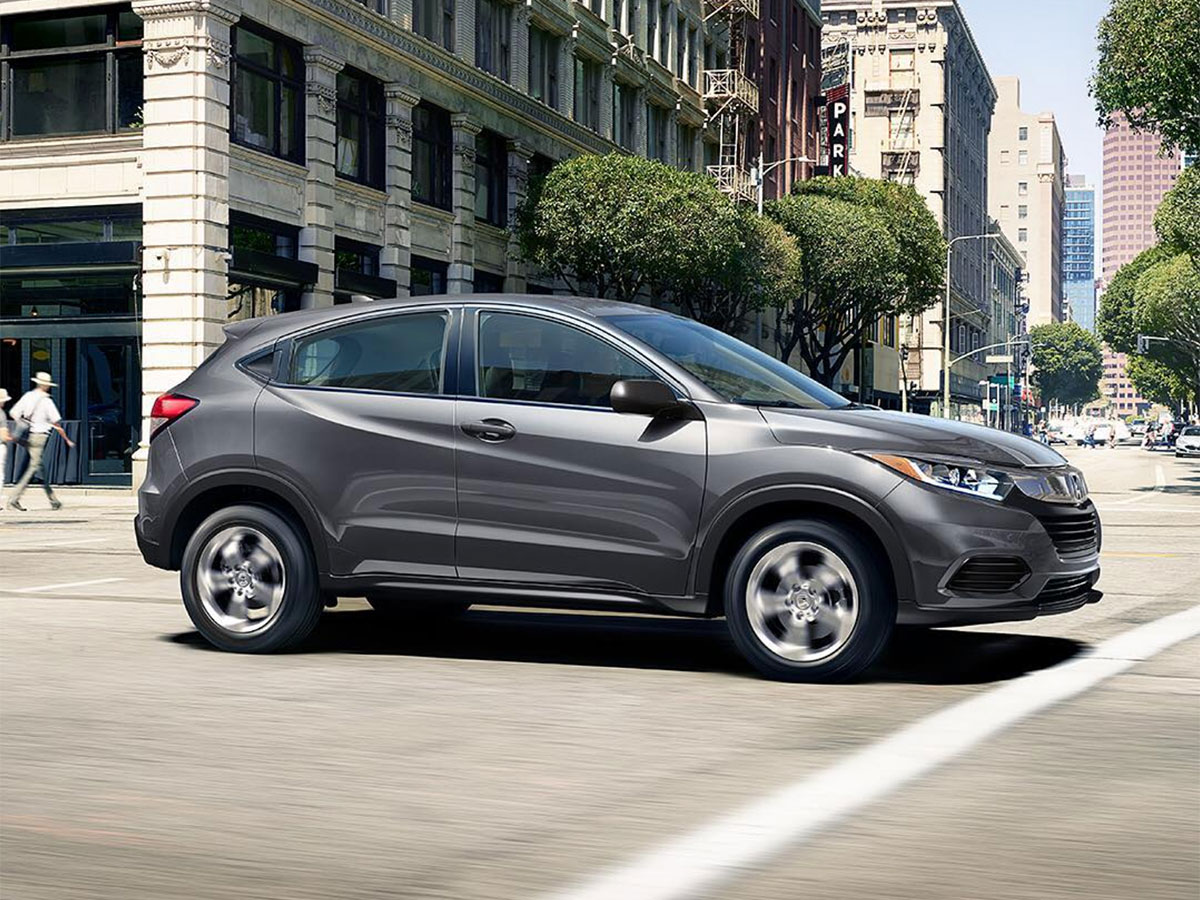 Summarized Tire Service Menu:
Inspection – our certified technicians have vast training and experience inspecting tires, including tread depth check & physical damage assessment.
Sales & Mounting – when you purchase a new tire or a set of new tires, we can mount each one to factory specifications.
Rotation – tire rotation is a recommended routine maintenance that repositions each tire to a new wheel location, providing enhanced tire life and reduced operating costs.
Balancing – our certified technician will use a computerized wheel balancer to evaluate weight distribution across each wheel-tire assembly and adjust as necessary with small wheel weights
Wheel Alignment – ensures each tire is pointed in the correct direction with opposing wheels parallel to each other and meeting the road at a perfect 90-degree angle.