Spark Plug Replacement Service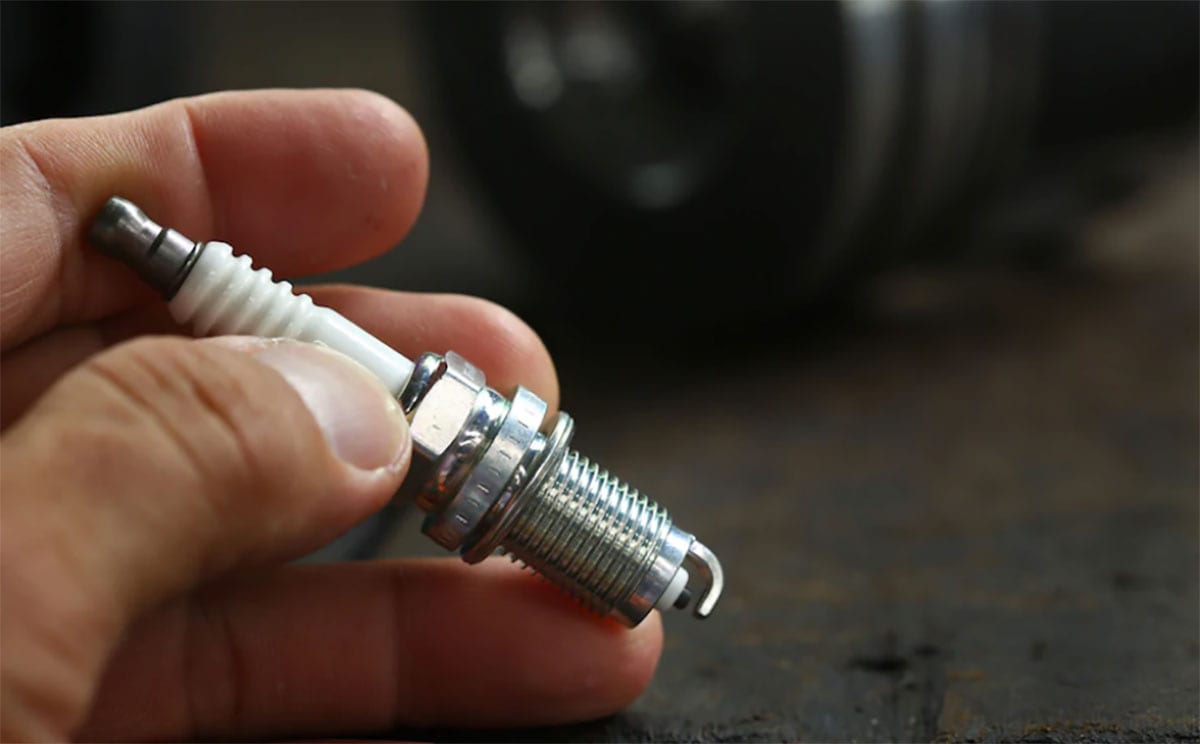 Honda Spark Plug Replacement in Waukegan, IL
All Honda models with internal combustion engines have spark plugs that require maintenance to keep the engine firing smoothly. We offer certified spark plug replacement service completed by certified technicians and genuine OEM parts. Schedule your spark plug replacement conveniently online or call the service department to schedule an appointment at Muller Honda of Gurnee in Waukegan, IL.
Schedule Service
Honda Engine Maintenance & Spark Plug Replacement
Internal combustion engines require fuel, air, and spark to generate power. Spark plugs provide the electrical spark needed for engine fuel combustion. Spark plugs are positioned in the cylinder head to combust the air-fuel mix within the combustion chamber. Each engine cylinder has a spark plug that will eventually lose integrity from carbon accumulation and heat exposure. Fouled spark plugs must be removed with new spark plugs installed to restore engine performance. Certified spark plug replacement service from Muller Honda of Gurnee is best for your vehicle.
When Does my Honda Require Spark Plug Replacement?
The recommended spark plug replacement interval varies according to the Honda model and year. Don't forget to review the maintenance schedule and get the spark plugs replaced as recommended in the owner's manual. Spark plugs will generally require replacement service between 60,000 to 100,000 miles. Drivers should also replace spark plugs if they get fouled no matter what the miles.
Fouled Spark Plug Indicators
Spark plugs that go bad from carbon accumulation or old-age heat exposure are referred to as fouled spark plugs. They are vital for engine performance with fouled spark plugs commonly causing problems. You should never ignore any of the fouled spark plug indicators because they will ultimately leave you stranded with a non-starting engine and immobilized vehicle. Here are the common indicators of fouled spark plugs:
Reduced fuel efficiency
Poor acceleration
Hard engine starting
Misfiring engine
Rough engine idle
Check engine light
Certified Honda Spark Plug Replacement Service
We provide Honda drivers from Grayslake, North Chicago, and Antioch, IL certified spark plug replacement service completed by certified technicians and genuine OEM parts. We remove the old spark plugs, inspect the ignition system for defects, and install brand-new spark plugs to specifications. The number of plugs replaced depends upon your Honda model and engine type.
Muller Honda of Gurnee Amenities
Genuine Parts & Accessories Boutique
Comfortable Waiting Lounge
Complimentary Refreshments
Factory Trained Technicians
Free WiFi
Friendly & Knowledgeable Staff
---
Dealer Wallet Service Marketing & Fixed Ops SEO by