Brake Rotor Resurfacing/ Replacement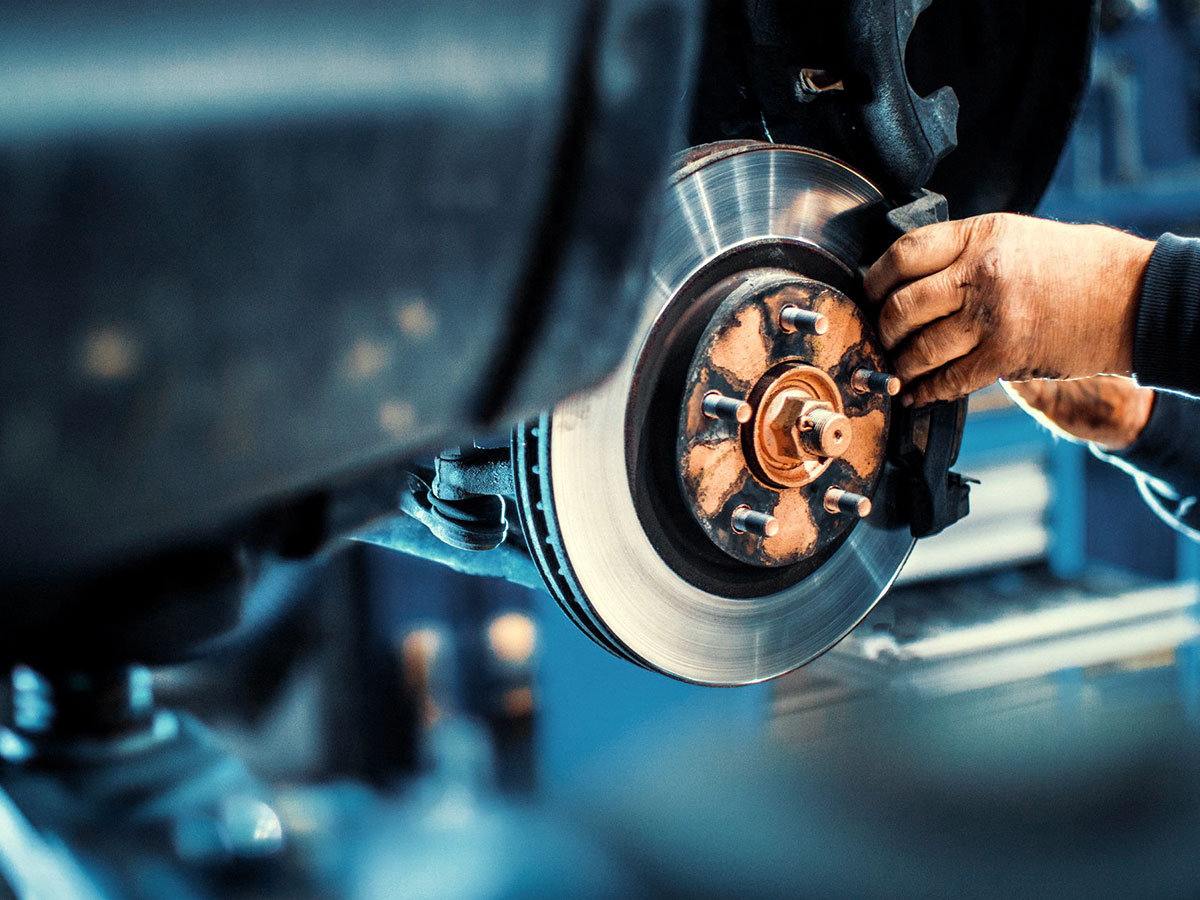 Honda Brake Rotor Resurfacing/Replacement in Waukegan, IL
We are here to provide your Honda with the brake rotor maintenance that it needs to keep the braking system at its best. We perform brake rotor resurfacing and replacement services according to certified standards at our Honda service department in Waukegan, IL. Your service will be completed with certified technicians and genuine Honda OEM parts. Schedule your brake rotor service conveniently online or call the service department during operational hours to schedule your appointment at Muller Honda of Gurnee.
Schedule Service
Brake Rotors & Maintenance
Brake rotors are an essential braking system component. They are connected to the wheels where brake calipers clamp brake pads into them, creating the resistance necessary to stop. Brake rotors are metal that will get wear and tear, usually cracking and grooving. This requires maintenance because maximum stopping power is created when the disc is flat with maximum surface area contacting the brake pads.
Do My Brake Rotors Need Resurfacing or Replacement?
Brake rotor maintenance is applied after an inspection verifies the degree of wear and tear. Brake rotors with minor cracking or grooving can be resurfaced. Resurfacing removes the cracks and grooves by removing a portion of the disc where the blemishes are located. Brake rotors with excessive wear and tear or warping cannot be resurfaced safely because it would require removing too much of the disc needed to generate stopping power. Brake rotors that cannot be resurfaced must be replaced to restore braking system integrity.
Brake Rotor Trouble Signs
Brake rotor trouble signs should prompt an inspection with corrective resurfacing or replacement service as needed. Here are the telltale brake rotor trouble signs:
Vibrations in the steering wheel when braking
Intermittent metallic screeching/squealing
The disc is shaded blue
Excessive cracking or deep grooving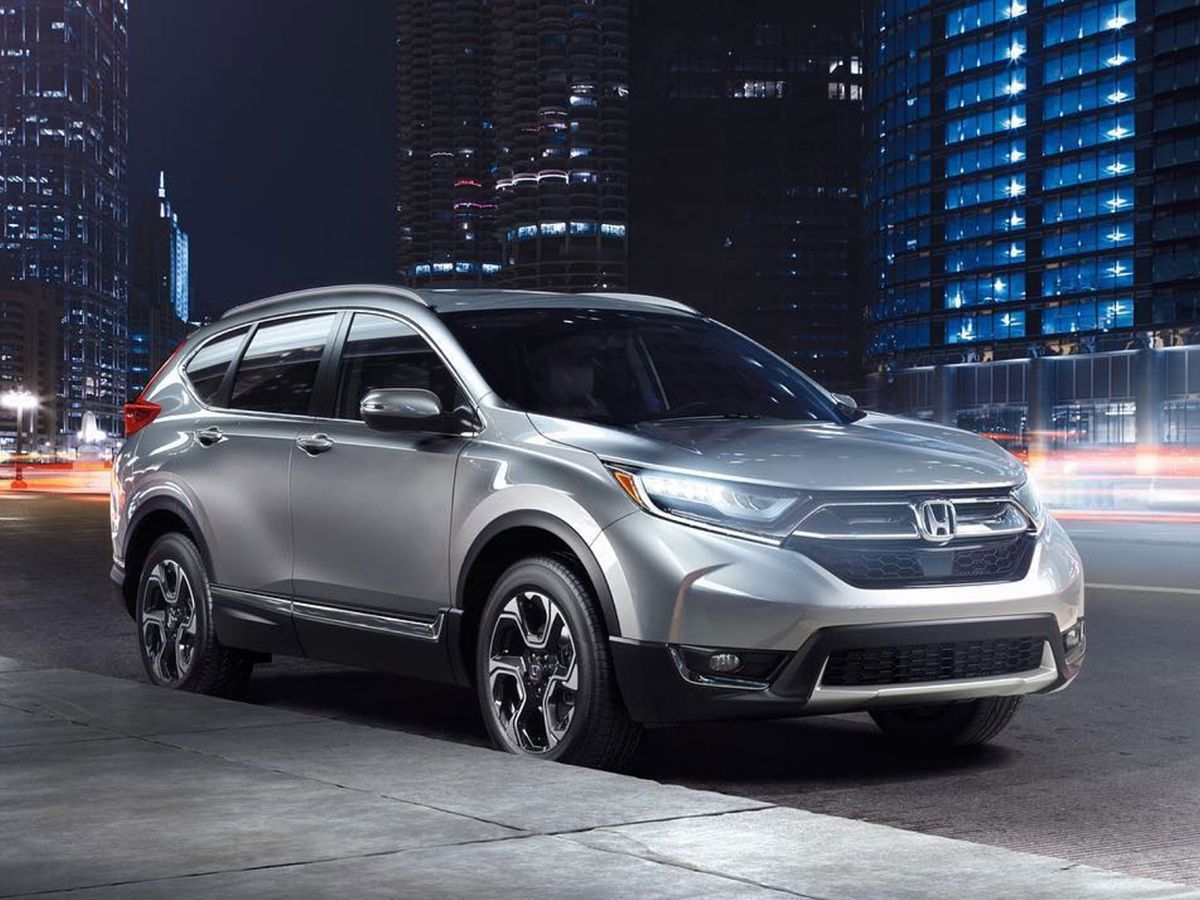 Schedule Certified Honda Brake Rotor Service in Waukegan
We provide certified brake rotor resurfacing and replacement services completed by certified technicians with computerized equipment used for resurfacing and genuine OEM parts for replacement. Brake rotor maintenance includes a thorough full brake system inspection and concludes with a driving test that confirms the result. We complete brake rotor services with a fast turnaround. You can enjoy our comfortable waiting area with complimentary Wi-Fi coffee and beverages while we complete the service at Muller Honda of Gurnee In Waukegan, IL.
Muller Honda of Gurnee Amenities
Genuine Parts & Accessories Boutique
Comfortable Waiting Lounge
Complimentary Refreshments
Factory Trained Technicians
Free WiFi
Friendly & Knowledgeable Staff
---
Dealer Wallet Service Marketing & Fixed Ops SEO by