Alginment Service in Gurnee, IL
Alignment Services in Gurnee near Waukegan, IL
Alignment services aren't a very complicated process to perform although the routine requires specialty tools and the knowledge of a trained technician. As a matter of fact, in the 70s and 80s, a shade tree mechanic with the right aptitude could conduct the routine at home, but today's vehicles are designed with more stringent specifications for optimum performance and as such require the services of a professional. In a professional shop, the car goes up on the lift and a technician uses specialty measuring tools to set the angle and position of the wheels according to the specifications for the specific vehicle. It's also important to note, two-wheel alignment is for front-wheel-drive cars. A four-wheel alignment is needed for vehicles with all-wheel drive or four-wheel drive.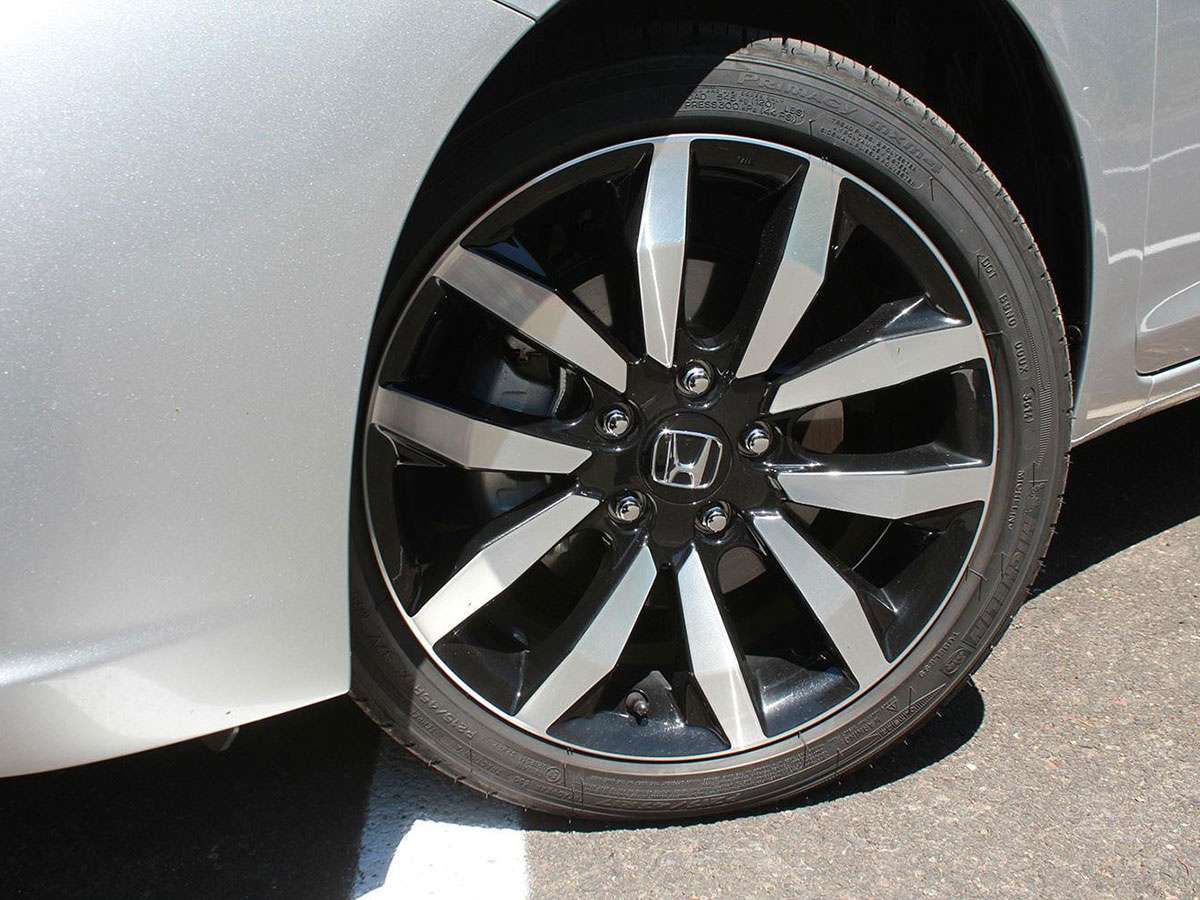 What's an Alignment?
Alignment service is part of a vehicle's engineering design. If the alignment was not adjustable, the car would be rough and uncomfortable to drive. The downside of such a concept is how adjustable fittings do come out of alignment over time and need to be reset. Yet there is also an advantage in that the service is relatively quick and inexpensive compared to what it would take to correct fixed parts that came out of proper alignment. Whether continued road stress causes the problem or an immediate issue such as driving over a pothole or other road obstacle knocks the wheels out of alignment, loosening bolts and adjusting the alignment is far more efficient of a repair than breaking parts and re-welding them in the proper place.
Signs You Need an Alignment Service
The most common symptom of misalignment is the car will veer in one direction or the other and require over steering to correct. Such an issue is a nuisance at best and becomes a safety concern as it gets worse, which it will over time. Another issue is how because the wheels are out of alignment, they waste power which affects the car's performance and gas mileage negatively. A further consequence is a condition that will cause tires to wear out prematurely. Tires have to be replaced eventually, but they cost enough for you to want to get the full life expectancy out of them rather than spending much less money to correct the problem causing them to wear out early.
Schedule Service
---
Alignment Services at Muller Honda
Alignment is based on specifications for each make and model of a car and might require specialized knowledge about how to approach the job. Therefore, it's always a good idea to let trained professional technicians provide the service, such as the people we employ at Muller Honda of Gurnee. Located outside of Waukegan, IL, we service the surrounding areas including North Chicago, Grayslake, and Antioch.
Muller Honda of Gurnee Amenities
Genuine Parts & Accessories Boutique
Comfortable Waiting Lounge
Complimentary Refreshments
Factory Trained Technicians
Free WiFi
Friendly & Knowledgeable Staff
---
Dealer Wallet Service Marketing & Fixed Ops SEO by